Victorian Government Skills First Program
Government Subsidised Training Scheme​
Victorian Skills First Funding Program is a government-subsidised training scheme – not a loan.
Skills First is a set of reforms for the training and TAFE sector.
The reforms ensure that Victoria's training and TAFE system delivers high quality training that leads learners to real jobs.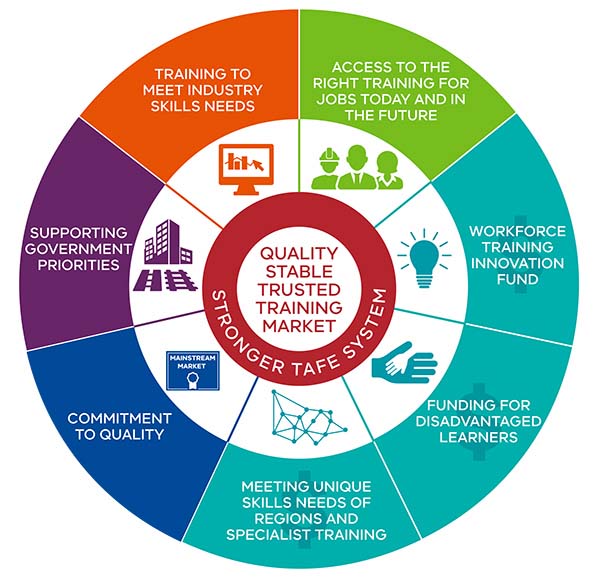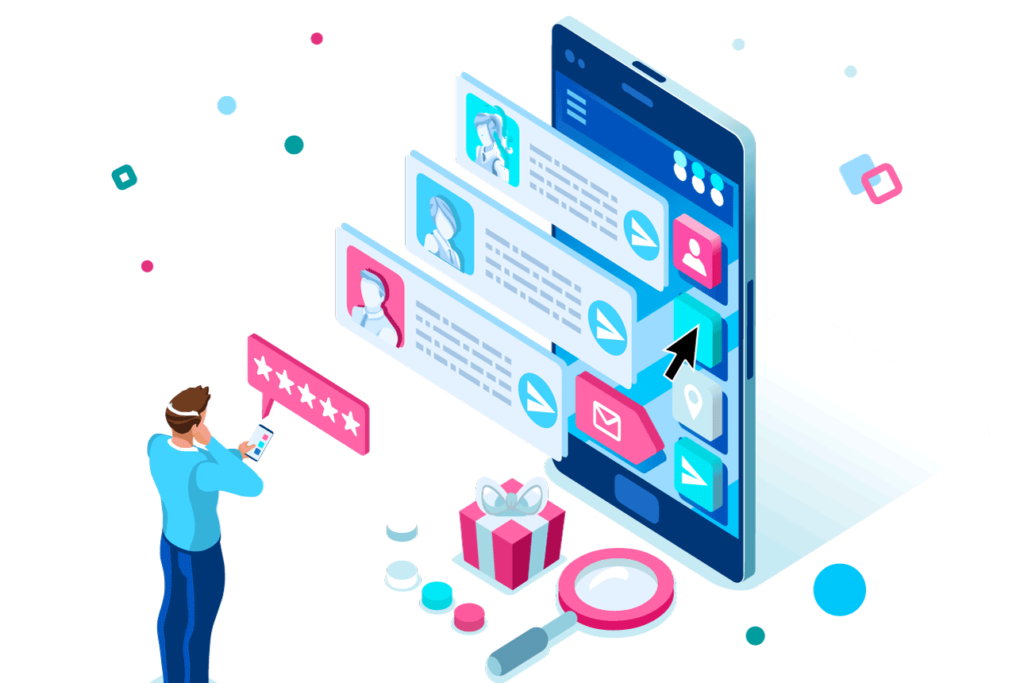 Supporting Quality Providers
Private providers are focusing their business plans on delivering great training rather than worrying about poor quality, low cost competitors and their bottom line. Quality providers can compete to meet the needs of students, industry and the economy.
Skills First Program 2023 Standard VET Funding Contract
AAMC Training Group is a Registered Training Organisation (RTO 51428) and has a contract with the Department of Education and Training to deliver government subsidised training under the Skills First Program. The training services are provided to eligible individuals and the training is delivered with Victorian and Commonwealth Government funding.
The courses which attract funding under the Skills First Program through AAMC Training include:
*Funding is only available for virtual classroom delivery mode.
Please note: The closing date for subsidised training applications is seven business days prior to the class date.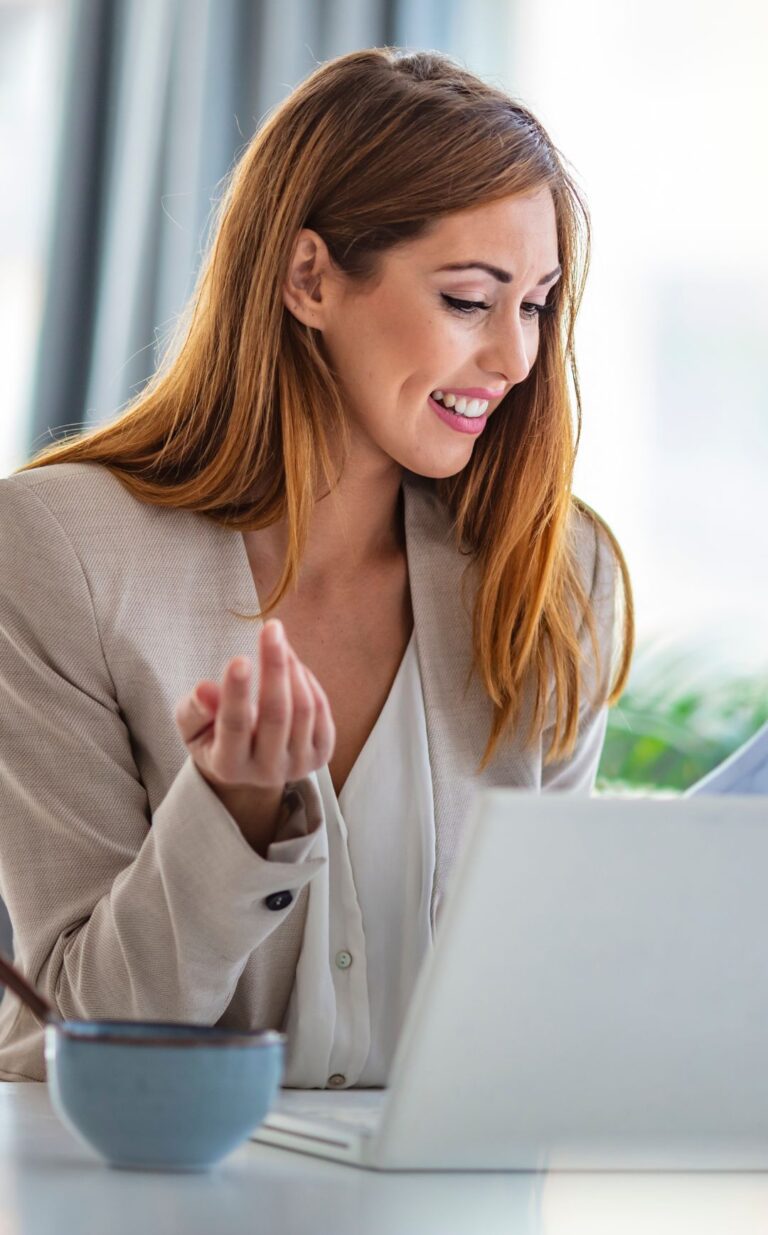 The eligibility criteria and requirements set out in this Clause 2 must be read in conjunction with the Guidelines About Eligibility. In particular, these Guidelines set out which forms of Evidence of Eligibility are accepted by the Department and provide information about how to apply the eligibility requirements in particular circumstances.
Tuition fees for each qualification can be found in the Statement of Fees. The student tuition fees as published are subject to change given individual circumstances at enrolment. Additional fees may apply on an individual enrolment basis, as per our Terms and Conditions.
Concessions on tuition fees for government-subsidised training places are for Certificate IV and below only. The Training Provider must apply a Fee Concession to a student who, prior to the commencement of training, holds a current and valid:
Health Care Card issued by the Commonwealth;

Pensioner Concession Card;
Veteran Gold Card.
A dependent spouse or dependent child is also entitled to the Fee Concession. Concessions for applicants that meet the Government-subsidised funding criteria mean course fees payable are equal to 20 per cent of AAMC Training's published standard tuition fee.
The concession rate of 20 per cent applies to all courses, irrespective of the course level, for individuals who self-identify as being of Aboriginal or Torres Strait Islander descent; or
Students who are under the Asylum Seeker VET program and are referred to the training organisation by the Asylum Seeker Resource Centre or the Australian Red Cross will receive the concession rate of 20 per cent to the Certificate IV and below only.
Tuition fee waivers/exemptions are applied to all courses, irrespective of course level, to students who are from:
Judy Lazarus Transition Centre – 

Students from the Judy Lazarus Transition Centre (as a prisoner within the meaning of the Corrections Act 1986) with written confirmation from the management of the Judy Lazarus Transition Centre; or

Young People on Community Based Orders – 

Students required to undertake the course pursuant to a community-based order made under the Children, Youth and Families Act 2005 with written confirmation from the relevant Youth Justice Unit of the Victorian Department of Justice and Regulation.